Serve our clients with the high level of care.
Each client is coming from a unique place, and often, each customer and goal are equally entirely unique.
When it comes to quality, we have the stringent quality control procedures.And adhere to your standard goals.
Infinite Attention Paid to The Treatment of the Production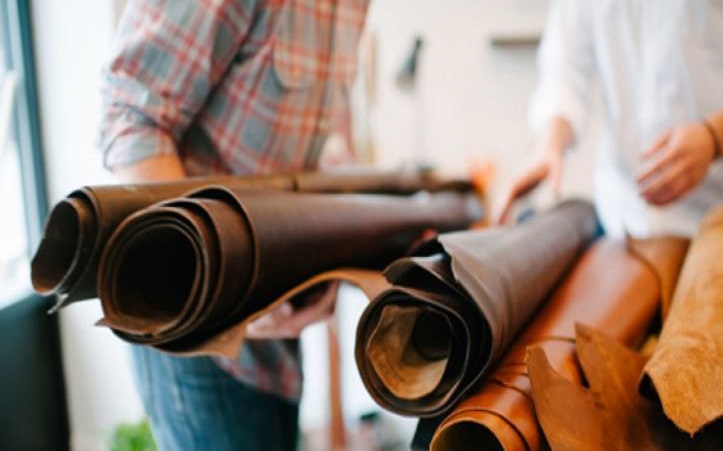 Preparing and Checking the material to be fine.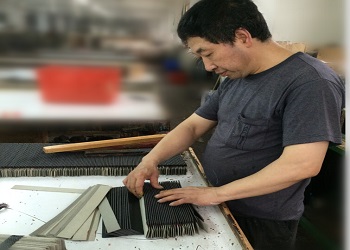 Mr Li is preparing the small strap for oil paintings.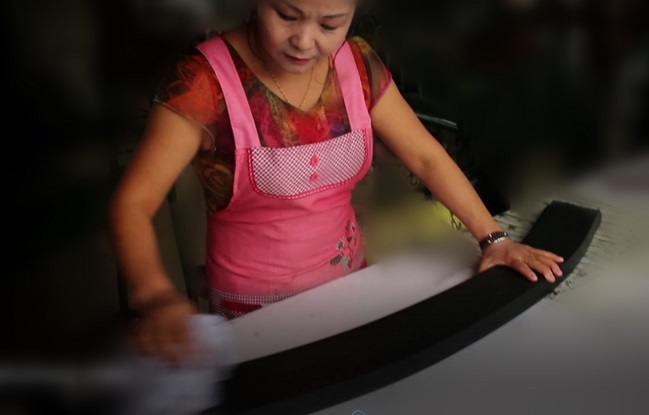 DaJie is checking each belt in the middle production.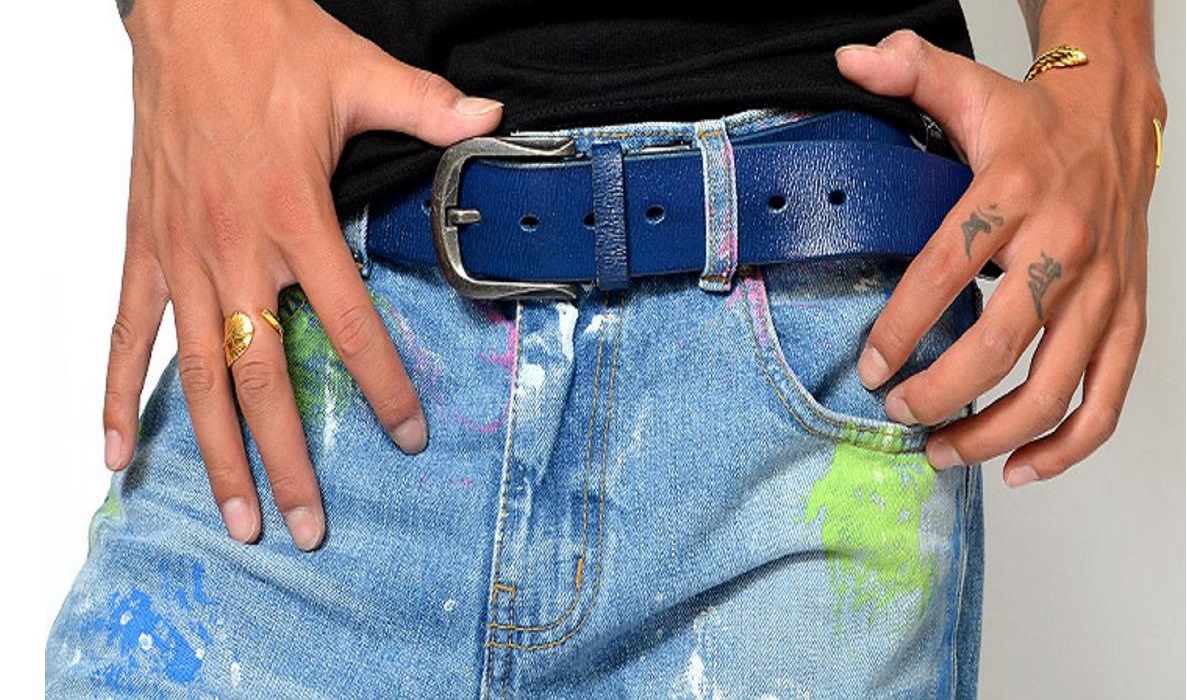 And the last, each one is in perfect finished feature.
CLICK THE VIDEO TO SEE
How your goods are handled with care, by our experienced workers.
Our staff has been with us for 6 years or more.
Each is an expert in the belt industry, allowing us to work faster with high quality.
We have the advanced capability to carry out your special request for a pleasing outcome.