Watch The Video to Getting More
Allie will introduce details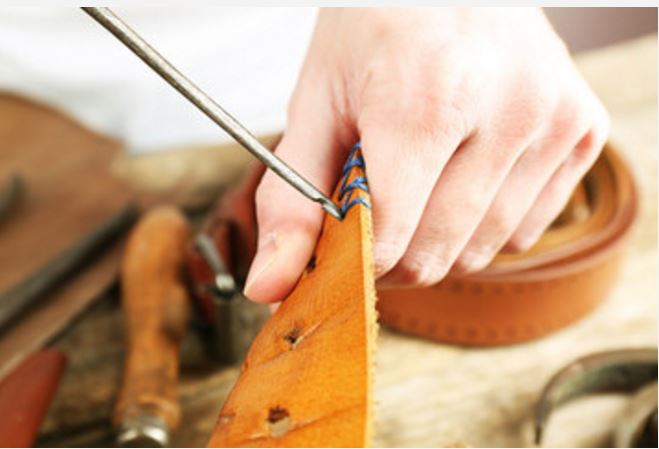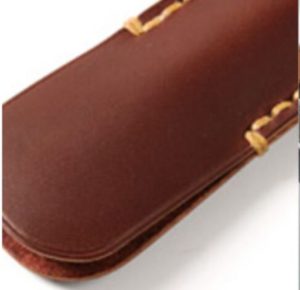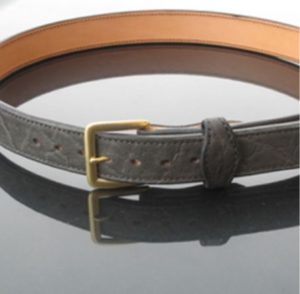 Silin Belt was established in 2004 with a commitment to manufacturing superior quality belts, a commitment that is still going strong after more than 12 years in the industry.
The key to our success is our dedicated, skilled employees. The average worker has been with us for 6 years or more. Each is an expert in the belt industry, allowing us to work faster with higher quality. We have the advanced capability to carry out your special request for a pleasing outcome.
You will appreciate our strong dedication to providing excellent customer service. Each customer is assigned an individual customer service manager who oversees your project from beginning to end. You can speak with your CS Manager at any time.
Our manufacturing capacity easily produces 200,000 pieces per month. We do this with modern computerized machinery operated by skilled workers. This allows us to handle large volume orders with ease.
You are welcome to place small orders for testing or other needs. We do short runs for marketing, limited sales, and more. You get the same quality and standards.
Feel confident with our full compliance to Belt Industry Standards such as REACH.SGS ,BV tests and more.
We emphasize Quality Control with a firm commitment to consistency. Our quality checkers use strict measures to ensure our famous 100% quality guarantee. No wonder our customers frequently say we successfully combine superb quality with that "personal touch." This gives you a pleasant experience that will make you want to work with us again and again.